Everything About the CDL
A commercial driver's license or CDL as it is commonly known, is a requirement for drivers who operate large, heavy vehicles that haul cargo. Usually, semi-trucks, tractor trailers, or dump trucks come to mind or passenger buses or even hazardous materials in special containers. Whatever type of cargo and vehicle, a driver must have a specific type of CDL. The three types CDL include Class A, Class, B, and Class C. Additionally, drivers can obtain endorsements for specialized vehicles and/or trailers. Having this licensure in order is imperative since it shows that the driver has gone through and mastered the training necessary for operating a commercial vehicle. Furthermore, the driver is required to be in optimal health with no heart issues, no problems with eyesight, and normal range for glucose levels. This information is also reflected by the CDL. All in all, as a driver, you would have to be prepared to show this information to a DOT (Department of Transportation) official or to a law enforcement officer if he or she requests to see it.
Types of courses available for CDL
To start off, you would choose from three CDL courses that pertain to three distinct categories of vehicles and/or cargo.
Class A CDL Course
In a Class A course, you would learn to drive a grouping of vehicles that have a gross combination weight rating (GVWR) of 26,001 pounds or more on the condition that the towed vehicle weighs more than 10,000 pounds. Once you have earned a Class A license, you would be eligible to drive any of the following:
Livestock trailers
Flatbeds
Tank vehicles
Tractor trailers
Truck and trailer combinations
Class B CDL Course
This type of CDL course is geared toward single vehicles with a GVWR of 26,001 pounds or more. With the Class B, you can also tow a vehicle that weighs no more than 10,000 pounds. If you obtain a Class B CDL with proper endorsements, you can drive:
Box trucks
Tractor trailers
Segmented buses
Large passenger buses
Straight trucks
Dump trucks with small trailers
Class C CDL Course
The Class C Course prepares you to transport hazardous material, or you can opt to drive a vehicle that carries 16 or more passengers. Overall, you will be licensed to operate:
Any combination of vehicles that are not covered by a Class A or a Class B
Passenger vans
Small Hazmat vechicles
Opportunities in this Career
After successfully completing a CDL course and obtaining your license and endorsements, you can look forward to a stable and lucrative career. Here are some of the advantages accompany being a truck driver.
Able to Get into a Career Fast
People will always need goods transported in the quickest and most efficient way possible. For this reason, the trucking and transport industries have a high demand for drivers. In fact, in 2021 alone, the warehouse and transport industries added 6.1 million employees according to the Bureau of Transportation Statistics. Thus, you can find a stable job in almost every state.
Decent Pay
Some job boards advertise truck driver jobs that have a starting annual salary of $50,000. In most cases, you are bound to increase your pay with years of experience or even obtaining another endorsement. Furthermore, many companies offer benefits such as health insurance, 401 K, and paid leave along with steady pay. On the other hand, if you decide to become an owner/operator, then you're looking at the possibility of earning up to $221,000 per year.
Job Security – Look at the Ton of Trucking Job Ads!
As noted, the transportation industry is only growing. With more logistics companies cropping up across the country, you can feel secure that your job is not going anywhere. In fact, with a shortage of drivers, you can basically choose from any job and location you'd like.
You Can Travel for Free
Very few industries provide the opportunity to see this entire nation—while getting paid for it. If you can plan your drop-offs just right, you might even be able to take in the sights at your next stop whether it's a scenic countryside or the skyline of a major city. Better yet, some companies reimburse you for job-related travel expenses and for accommodations—with limits of course.
Work the Schedule You Choose
Flexibility is another advantage offered by the transportation industry. Depending on your lifestyle and your family's needs, you can choose a career where you have two weeks on and one week off or where you're home the same day.
Room for Improvement/Advancement
You might also be surprised to know that the driving industry has opportunities where you can move up. As you might already know, endorsements can bring about a pay raise and job security. However, any additional training can place you in a different position in later years. For instance, you could train to become a driving instructor. Or your company can promote you to the position of supervisor or manager. Of course, as mentioned, you can also work for yourself as an owner/operator. The possibilities are numerous depending on your goals.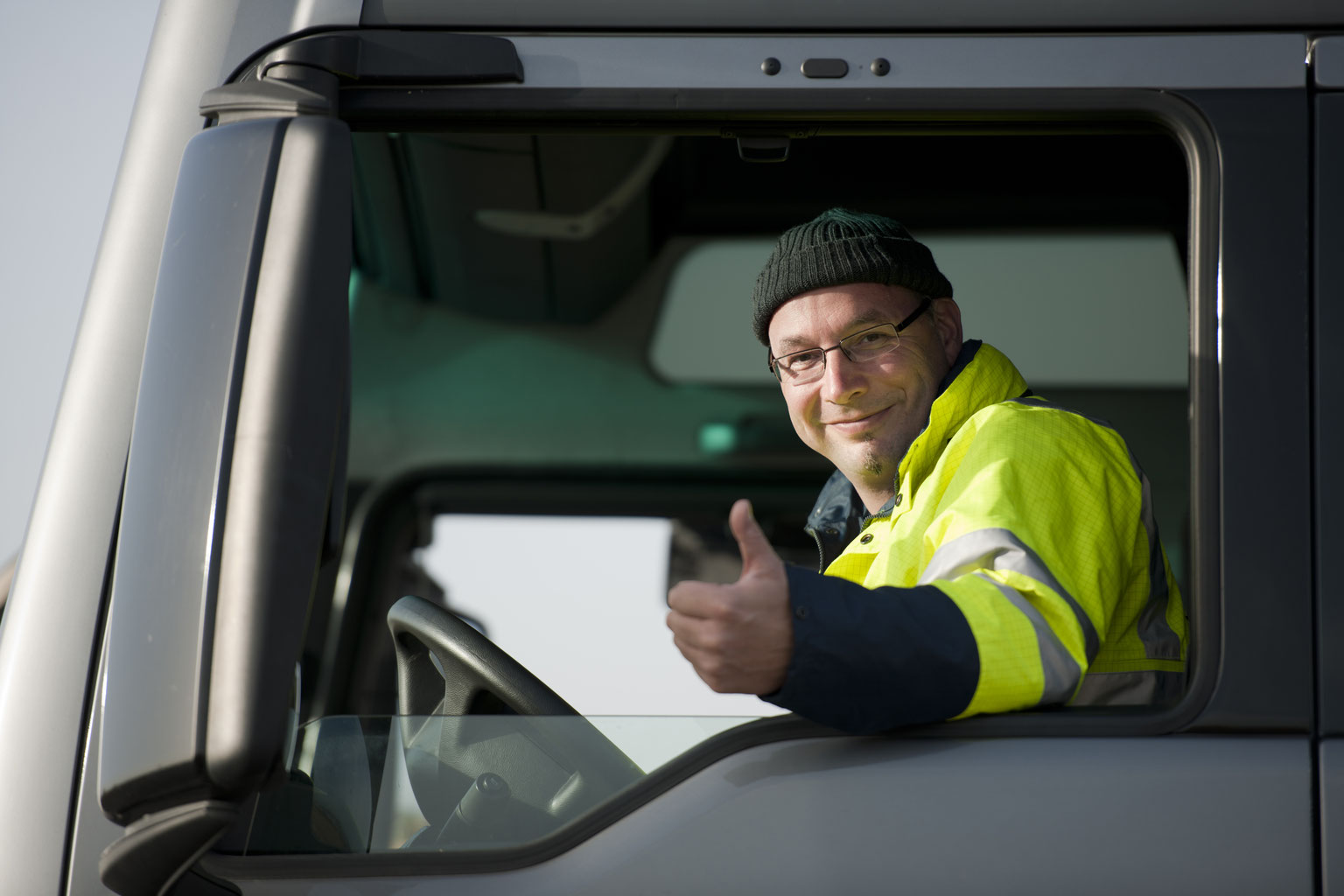 Reasons why the CDL course can be worth it.
Thus, taking a CDL course increases your chances of not only acing the exam and driving test but also for getting gainful employment. Plus, successful completion of such a course reflects self-discipline and perseverance which are two qualities any employer looks for. Although most courses average about three weeks, you will gain training that can't be found in most classrooms that include:
Individualized instruction while behind the wheel
"Real-world" experience while driving
A chance to expand on your knowledge base by adding endorsements So
So, what are you waiting for?
At Zenith Logistics Institute, you get trained by exceptional instructors – all experienced commercial truck drivers for your CDL test. Enroll now and start your journey towards a happy and successful career.
Recommended Posts
November 24, 2023
November 2, 2023
September 21, 2023